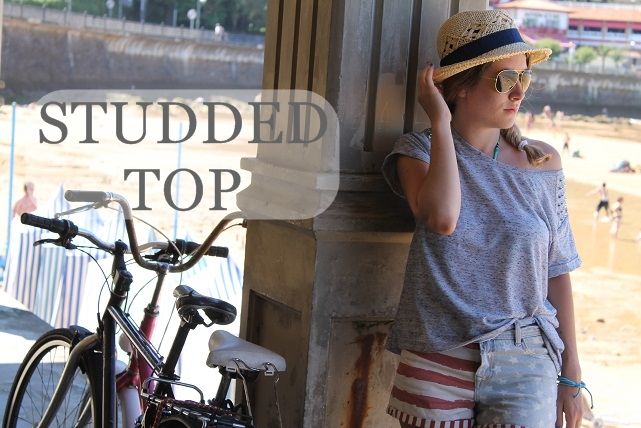 These are the latest photos of the days on the beach. As you can see the look is composed of the beach basic: bikini, sunglasses and hat. I always wanted shorts of this style and found it this summer in "Blanco". Here I combined the shorts with gray shirt (from last season), but I have other many possible combinations. And of course, in a beach day could not miss the air mattress. To get to the last photo there were many failed attempts, the waves were very rebel (swallowed down a lot of water lol). Shortly after this there was red flag so you can imagine...
I hope you have a happy Monday!
Estas son las últimas fotos de los días en la playa. Como podéis ver el look está compuesto de los básicos de playa: bikini, gafas de sol y gorro. Y respecto al resto de prendas, destacar los shorts, siempre había querido unos de este estilo y los encontré este verano en Blanco. Aquí los llevo combinados con camiseta gris (de la pasada temporada) pero se me ocurren otras muchas combinaciones posibles. Y como no, en un día de playa no podía faltar la colchoneta. Hasta conseguir hacer la última foto hubo muchos intentos fallidos, las olas estaban muy rebeldes (tragué mucha agua jajaja). Poco tiempo de eso pusieron bandera roja así que ya os podéis imaginar...
¡Espero que tengáis un feliz lunes!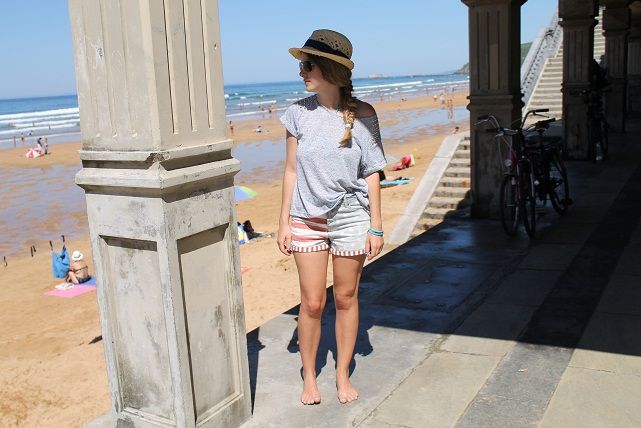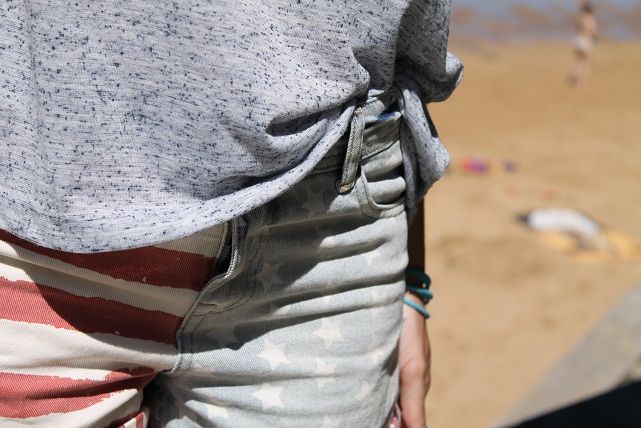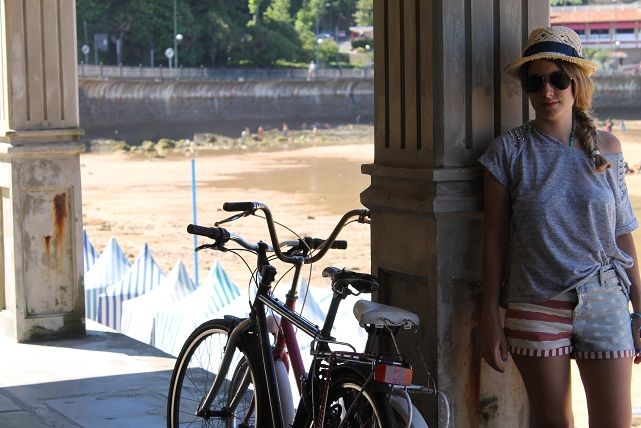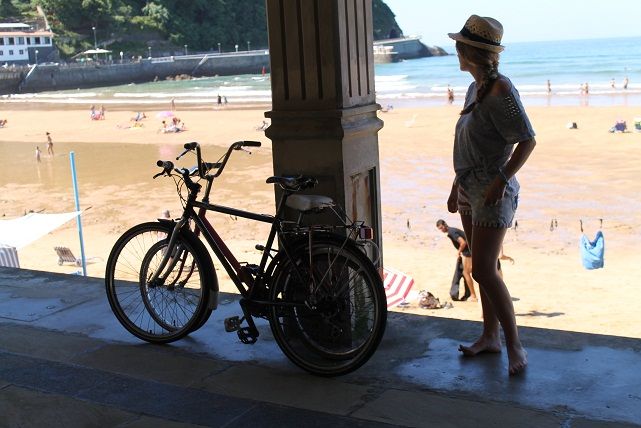 PRIMARK BIKINI