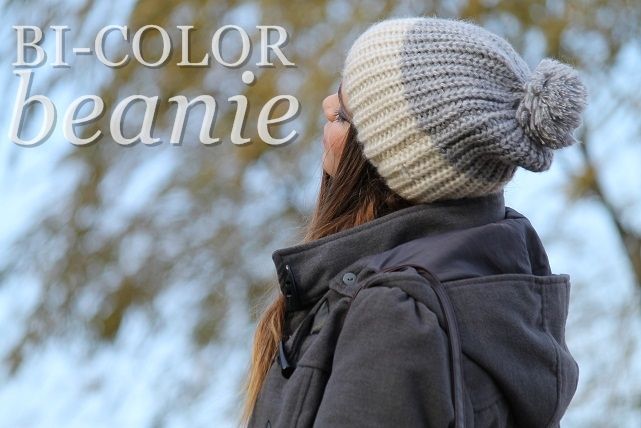 Christmas days are here. We wish you a perfect night, and eat nougat :)
Today I show you a very comfortable and warm outfit, perfect for these cold days that start coming. Undoubtedly the star of the look is my new mint green sweater. I really like this color for summer but for winter too :) Thank you for your comments and happy Xmas.
Esta noche es Noche Buena y mañana Navidad... Oficialmente ya han comenzado las Navidades. Os deseamos a todos que paséis una gran noche rodeados de vuestras familias y que comáis mucho turrón (ya se bajarán los kilitos de más el año que viene jiji).
Hoy os enseño un outfit muy cómodo y calentito, perfecto para estos días de frío que empiezan a llegar. Sin duda el protagonista del look es mi nuevo jersey color menta. Me gusta mucho este color para el verano pero para invierno también :) Muchas gracias por vuestros comentarios y que tengáis unas muy felices Navidades.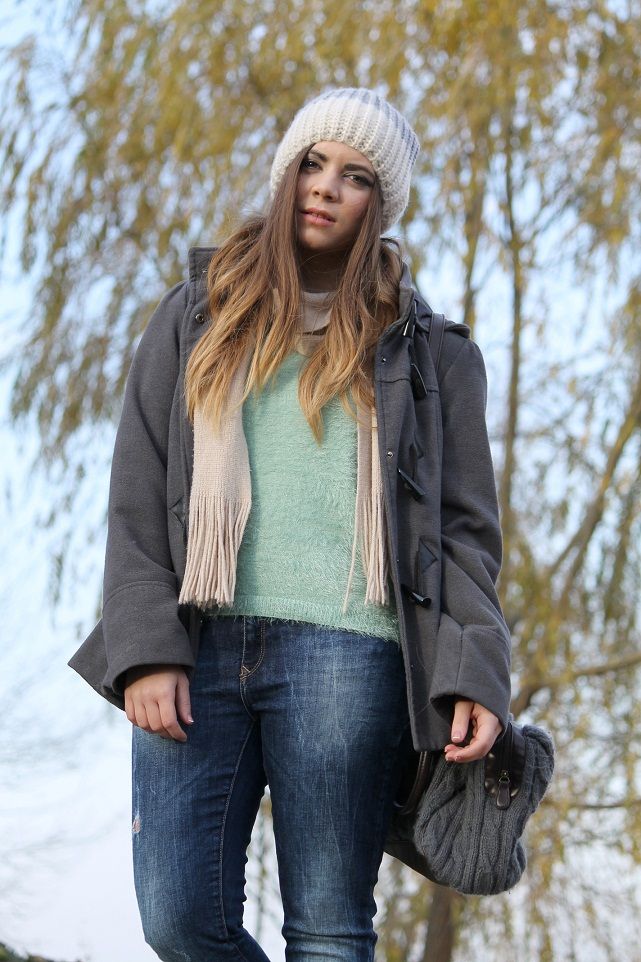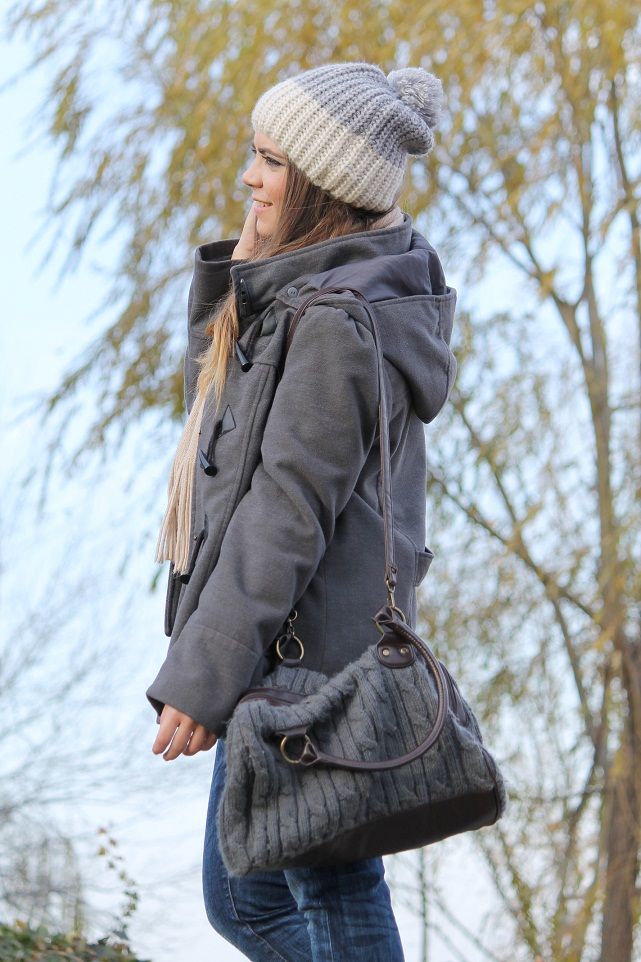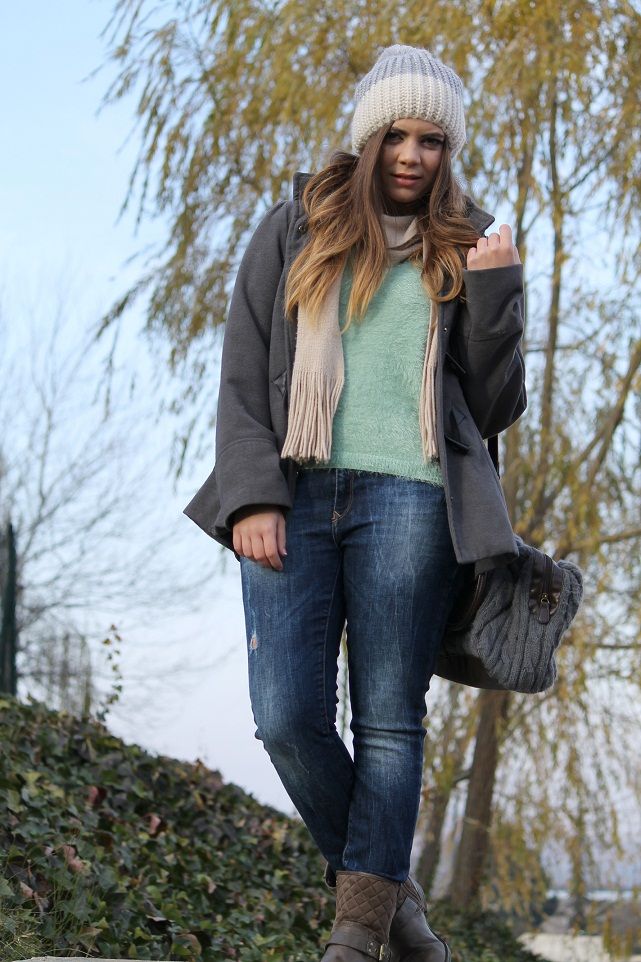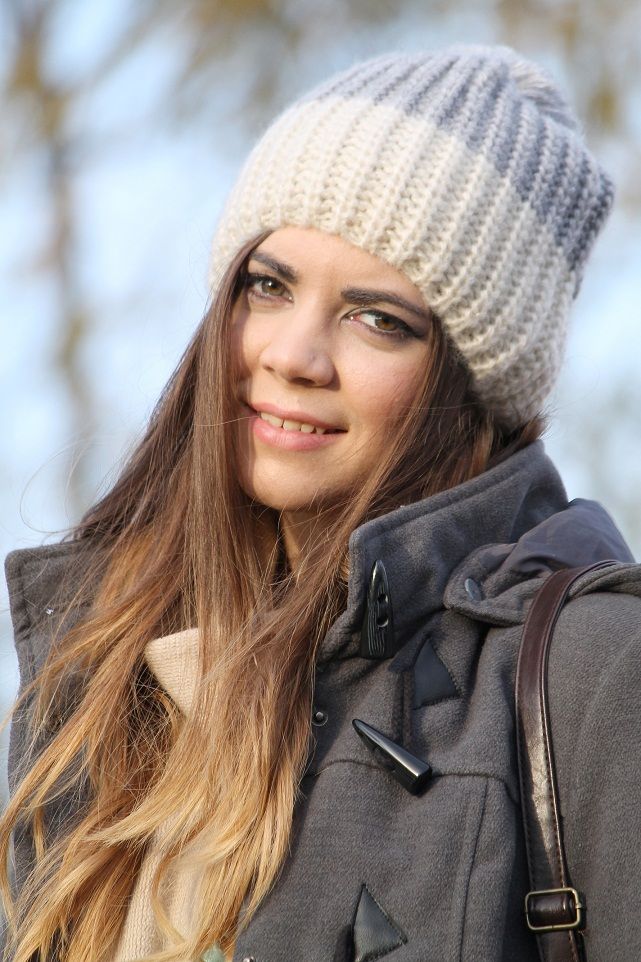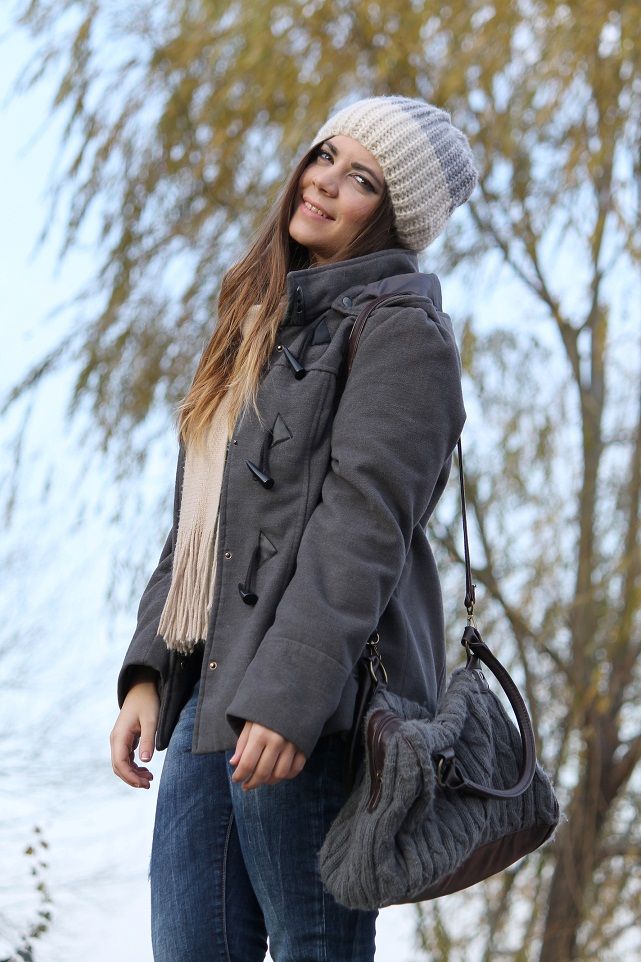 ZARA JEANS
PRIMARK SCARF
LOCAL SHOP BAG