As we said, I spent the last long weekend in San Martin de Amescoa, a small village in Navarra. We arrived there on Friday morning but these pictures are from Saturday when we went for a walk to see the village. I wore comfortable clothes every day, so the sneakers were my best friends. I hope that you like the photos, I will show you more another day :) xx
Como ya os habíamos dicho, este puente estuve en San Martín de Améscoa, un pueblito de Navarra. Llegamos allí el viernes por la mañana pero entre unas cosas y otras se hizo pronto de noche y ese día no pudimos hacer mucho. Estas fotos son del sábado cuando fuimos a dar un paseo por el pueblo. Me vestí con ropa cómoda durante todos los días, así que las deportivas fueron mis mejores aliadas. Espero que os gusten las fotos, otro día os enseñaré más :) ¡Muchos besos!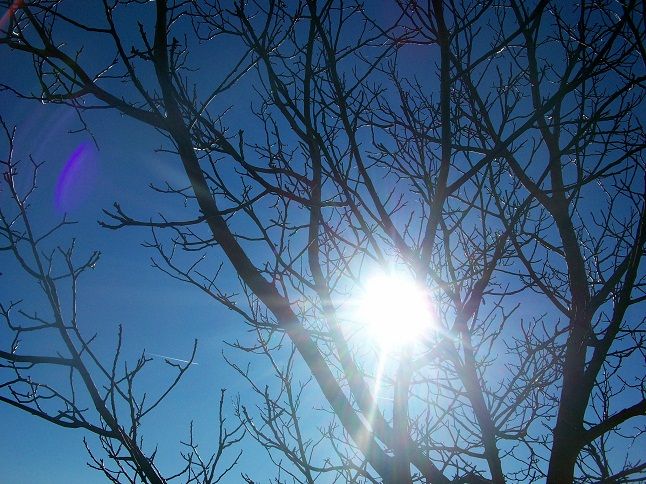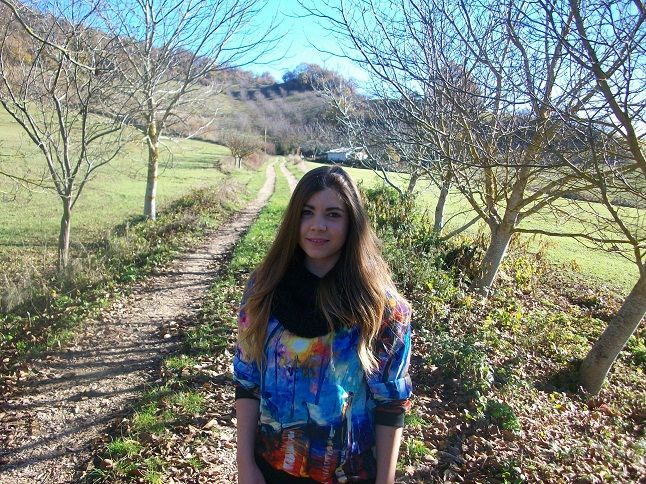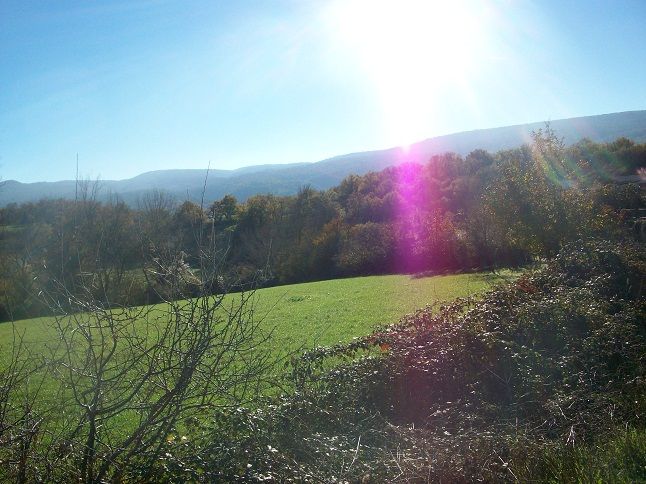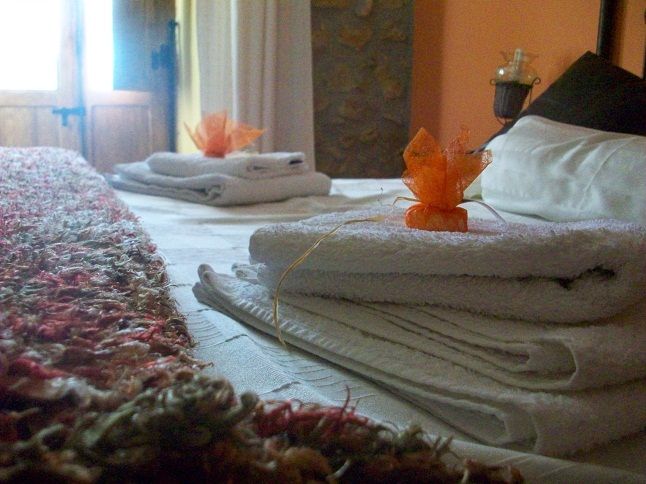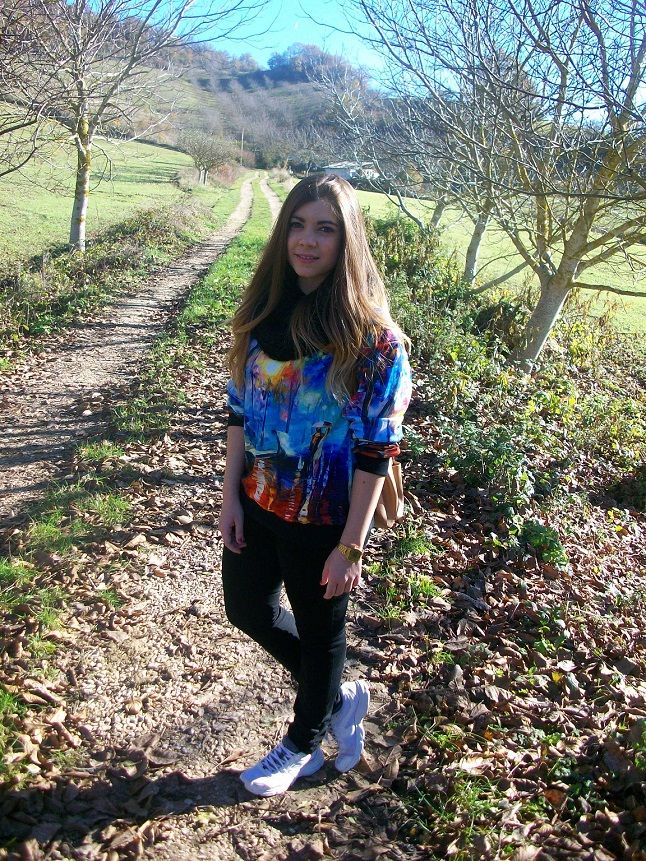 And the winner of the SammyDress giveaway is...
/ Y la ganadora del sorteo de SammyDress es...
CONGRATS to the winner and thanks to the participants!
/ ¡ENHORABUENA a la ganadora y muchas gracias a todos por participar!