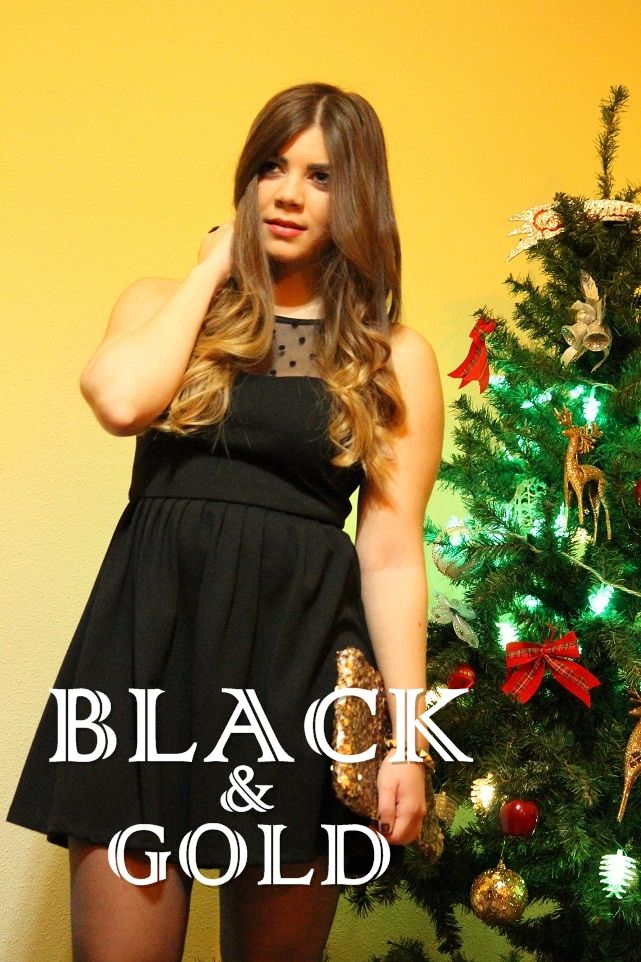 HAPPY NEW YEAR! How about the first moments of 2014? We had dinner with our family and then, as every year, we went out partying with our friends. This time I wore the famous LBD and added accessories in gold. A very classic combination that never fails. I borrowed the dress from my sister, and my mother made this clutch two years ago. And you, did you wear black or another color? Thank you very much for your comments.
¡FELIZ AÑO NUEVO A TODOS! ¿Qué tal comenzasteis del 2014? Nosotras cenamos en familia y después, como todos los años, salimos de fiesta con nuestras amigas. Esta vez recurrí al famoso LBD y añadí los accesorios en color dorado. Una combinación muy clásica pero que nunca falla. El vestido lo tomé prestado de mi hermana y el clutch lo hizo mi madre hace dos años. Y vosotros, ¿apostasteis por el negro o por otro color? Muchas gracias por vuestros comentarios.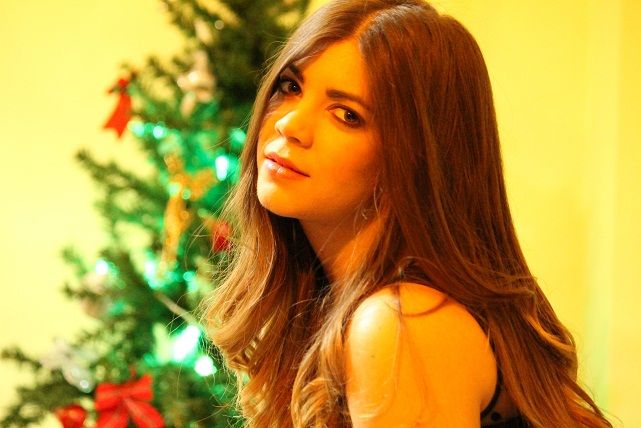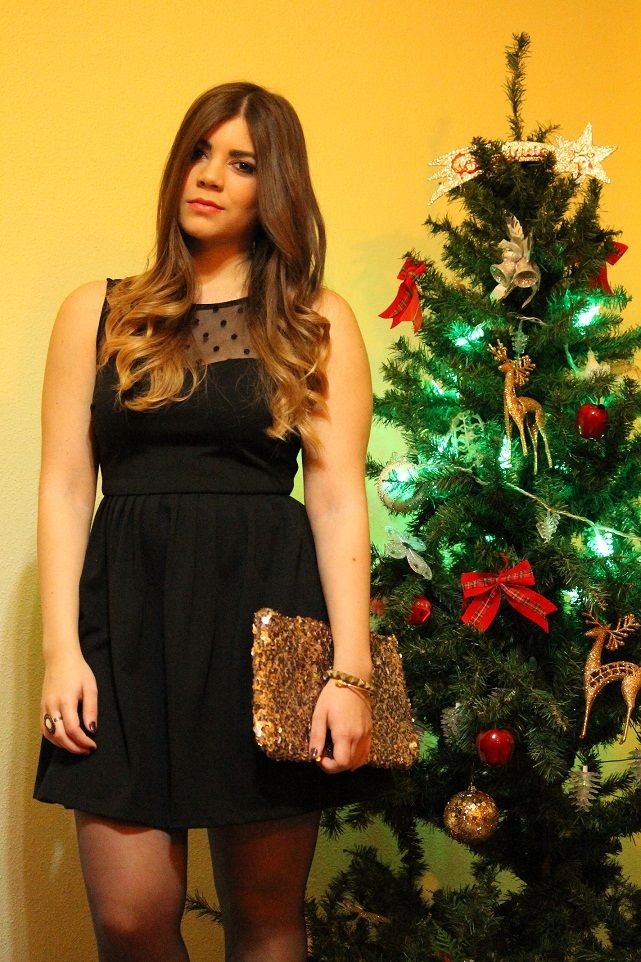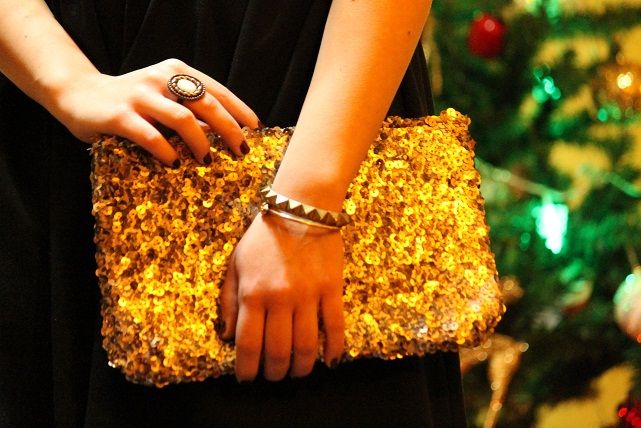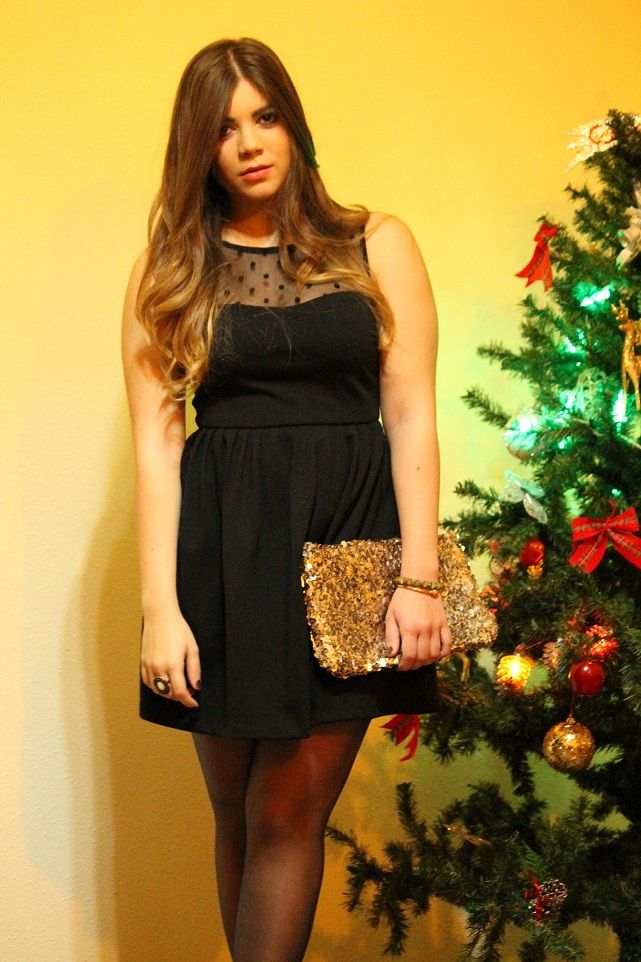 And the winner of the JollyChic giveaway is...
/ Y la ganadora del sorteo de JollyChic es...