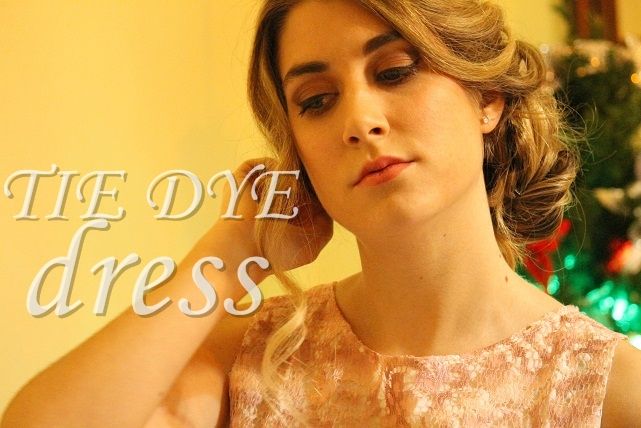 The other day we showed you the look that Sara wore the last day of the year. She chose the black color but I wanted something different but without losing the elegant touch. When I saw this dress I did not hesitate: had found the dress I wanted.
Sara did my hair and makeup, I let her complete freedom to do what she wanted and I loved the result. I have a bit of luck because as many of you know she is hairdresser and now she is studying aesthetics. No doubt that she inherited all the artistic genes of our family because I do not find the mine haha. I hope you liked and have a nice day ;)
El otro día os enseñamos el look que llevó Sara el último día del año. Ella eligió el negro pero a mí me apetecía algo diferente pero sin perder el toque elegante. Cuando vi este vestido no lo dudé, había encontrado el vestido que quería.
Sara me hizo el peinado y maquillaje, le dejé total libertad para que hiciese lo que ella quisiese y me encantó el resultado. En eso tengo algo de suerte porque como muchos sabéis el año pasado se sacó el título de peluquera y este año está estudiando estética. Sin duda ella heredó todos los genes artísticos de la familia porque los míos brillan por su ausencia jaja. Espero que os haya gustado y que se porten muy bien los Reyes Magos esta noche ;)